Home Décor that Elevates the Everyday
Designer and artist, Melissa Colson believes that life is lived in the everyday moments, and those moments should be enjoyed! We're all about experiencing joy and beauty in the little things that make our hearts smile. Melissa's signature designs are filled with botanical inspiration and painterly details, where timeless elegance meets modern sensibility.
Why Our Products are Special
We believe in designing home decor to help people live well every day. To us, living well means so much more than showing off a picture-perfect space on social media...it's about creating a quality, joy-filled lifestyle for ourselves and those we love. Our homes should be lived in and enjoyed each and every day. This requires us to craft superior products that both look stunning and perform exceptionally well year after year. This philosophy is at the core of everything we do.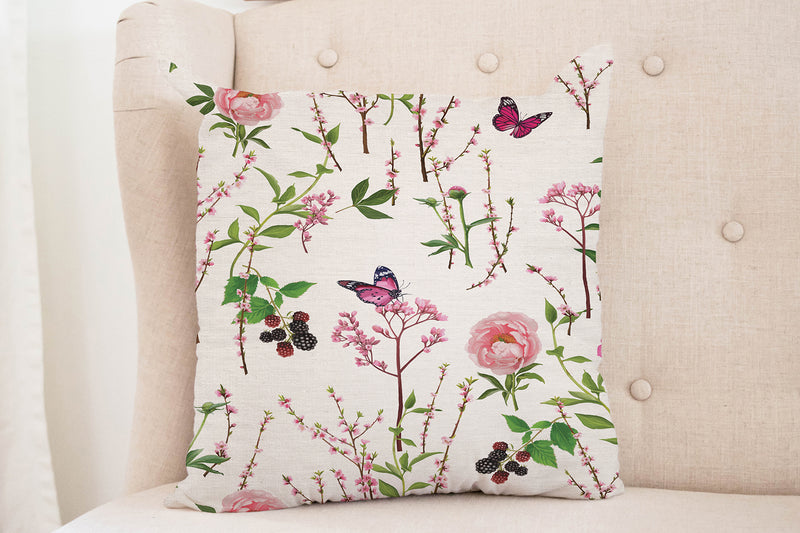 Let our customers speak for us!